Biker gang decides to explore trails and show off their enormous, giant, thyck, juicy...
Hearts. Obviously, what are you thinking of gosh. After exploring MacKenzie Ravine, Downtown, Brewery District, Muttart Conservatory, Louise McKinney Riverfront Park, and multiple bridges, Thyck Corgis snapped multiple booty pics. Will, Charles, and Warren had multiple years of experience in taking booty pics, which says a lot about what they do in their spare time. 😏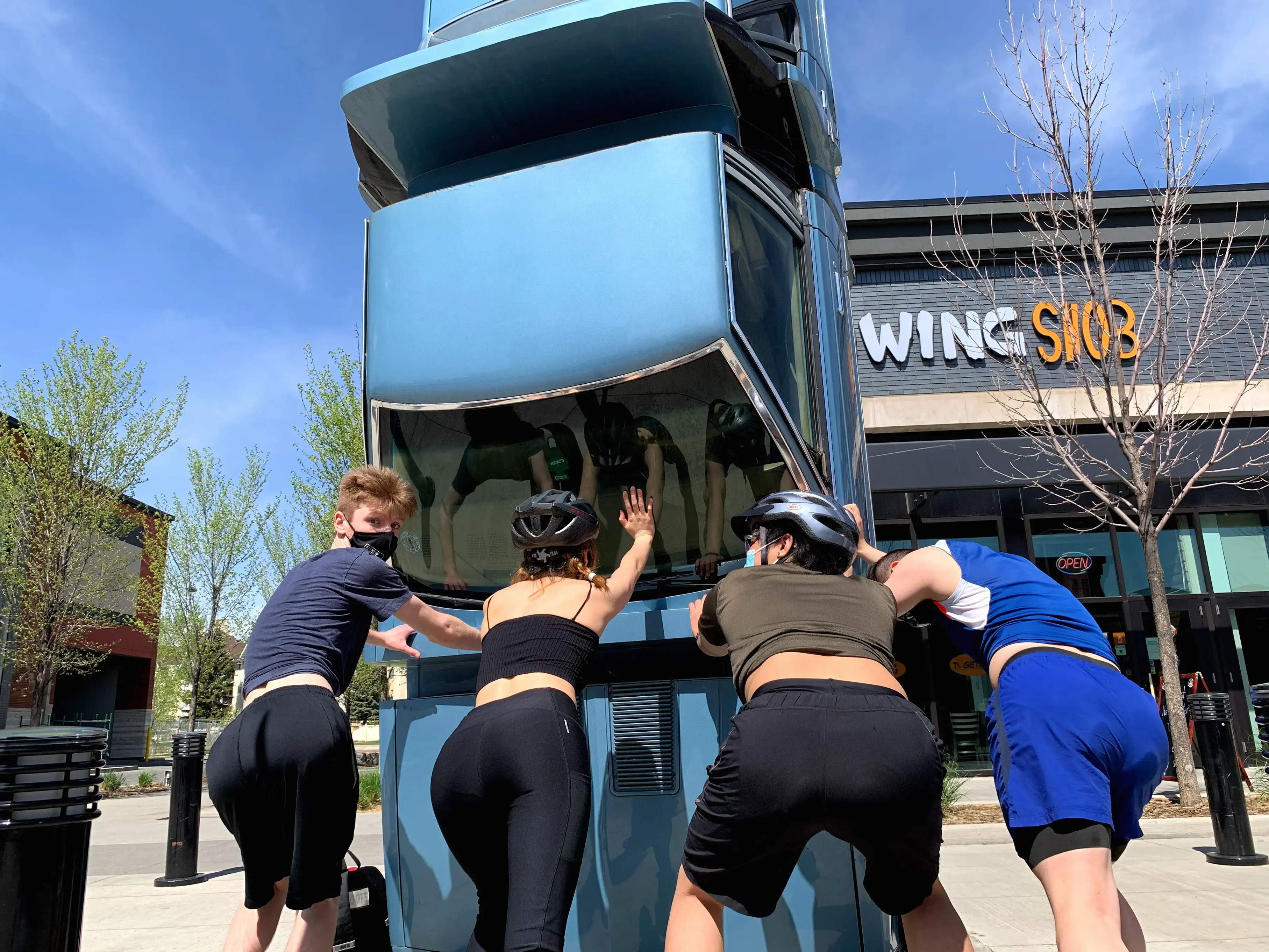 Like they say, suns out buns out. That being said, we also all suffered multiple first degree burns. Very severe, especially Charles who burnt the moment he stepped into the sun like a vampire.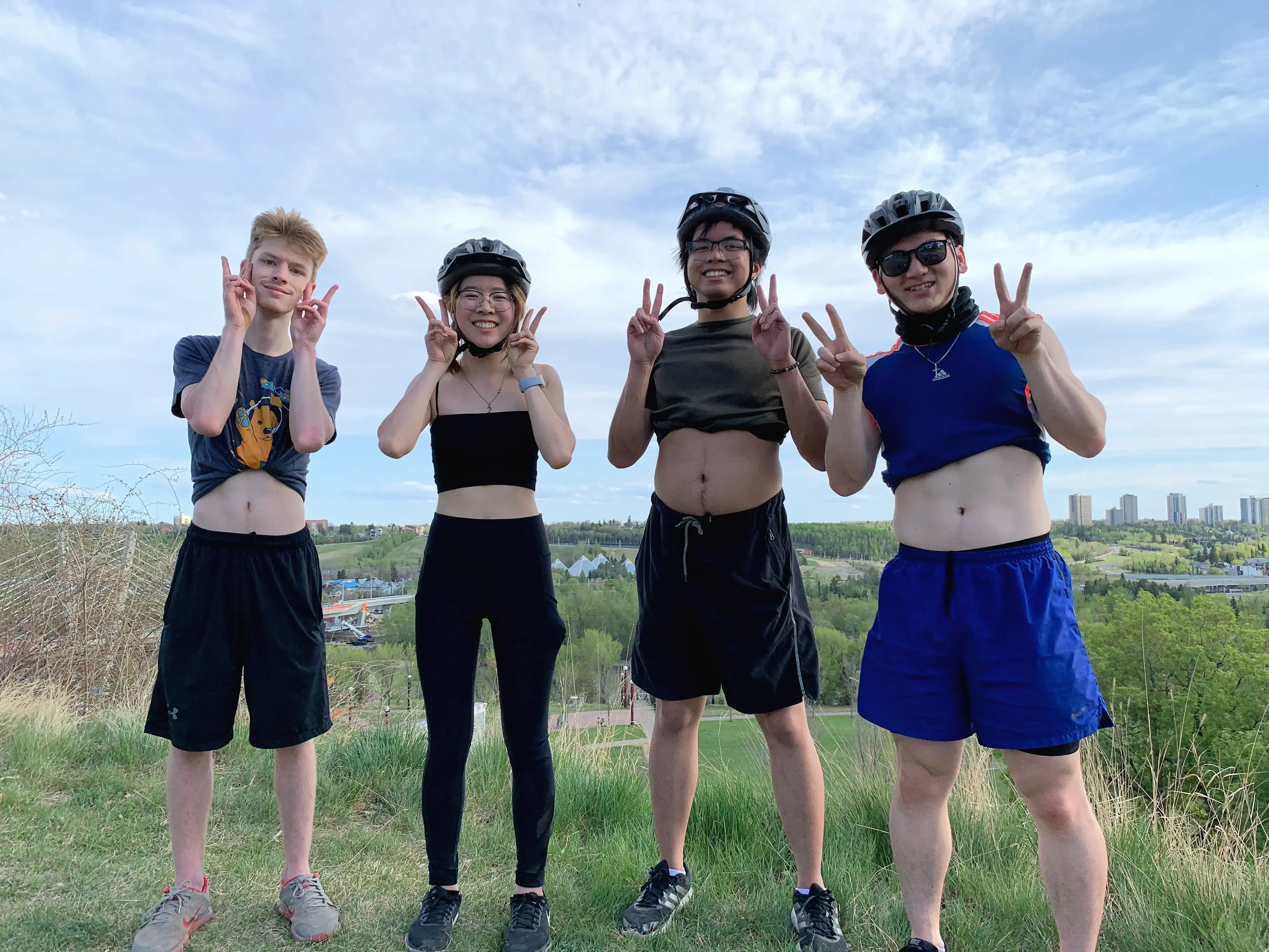 While we were biking through MacKenzie Ravine, it was practically DOG HEAVEN!!! Every few metres, a dog would randomly burst out from the foliage. After reaching the blessed yet dreaded lands of paved roads, there were no more dogs. Withdrawal symptoms hit hard.
Stay tuned for more biker gang updates! Smash that like button, hit subscribe, and make sure to turn on post notifications!